READ MORE
Logan & Kelly's intimate adventure elopement, exploring three separate locations on a misty Spring day on the Olympic Peninsula. Old-growth forests, dramatic coastline, and moody PNW vibes abound.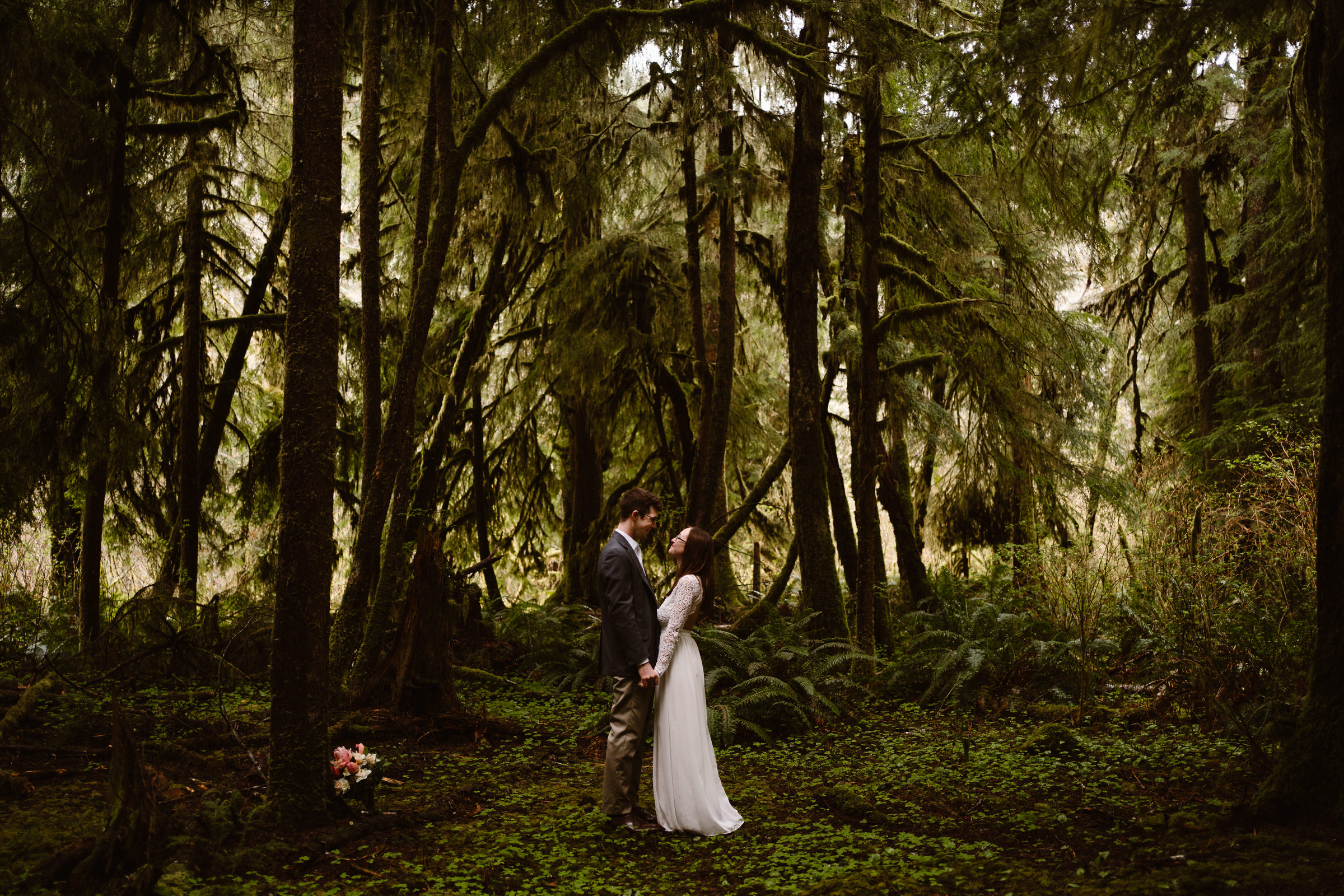 Washington
Your comprehensive guide to planning an elopement in the North Cascades. Find out about locations, seasons, permits, activities, and more!
READ MORE
E+P's intimate fire lookout elopement ceremony in the Washington wilderness, surrounded by their immediate family. Followed by a mountain biking session to kick off their wedding weekend!
READ MORE